The Smart Connector on the iPad Pro has thus far only been used for keyboard accessories including the Logitech Create and Apple's own Smart Keyboard, but today, Logitech is debuting a new accessory that uses a little known functionality of the Smart Connector — charging.
Logitech's new Logi BASE is a stand for the 9.7 and 12.9-inch iPad Pro models, allowing them to charge cable-free in landscape mode through the Smart Connector. Logitech sent MacRumors a Logi BASE ahead of its debut, so we were able to get a few days of hands-on time with it.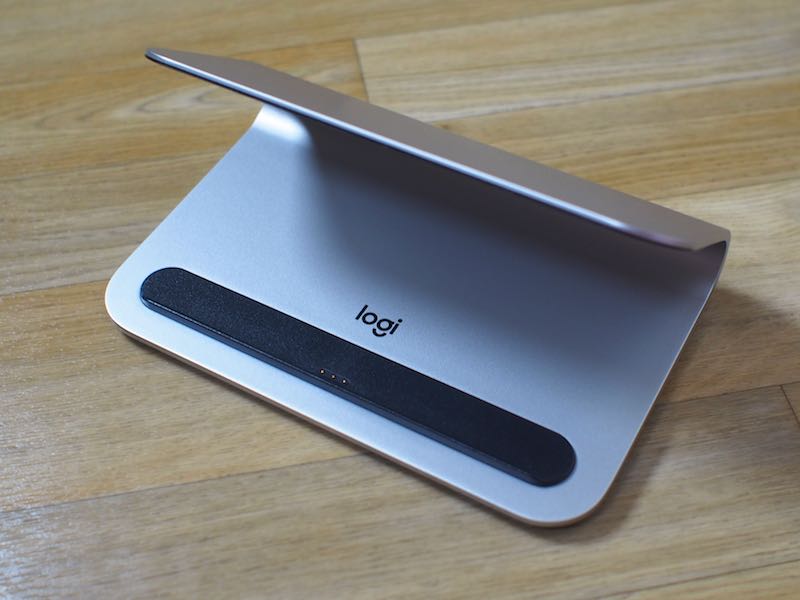 Made of solid aluminum matching the Silver iPad Pro models, the Logi BASE has a Lightning port on the back to accommodate a Lightning cable, which is used to power the accessory. On the front of the stand, there are three male Smart Connector prongs that fit into the Smart Connector port on the iPad Pro to deliver power to the tablet whenever it's sitting in the stand. The Lightning port is located right in the middle of the stand, something that I found somewhat inconvenient for cable management when positioned on my desk.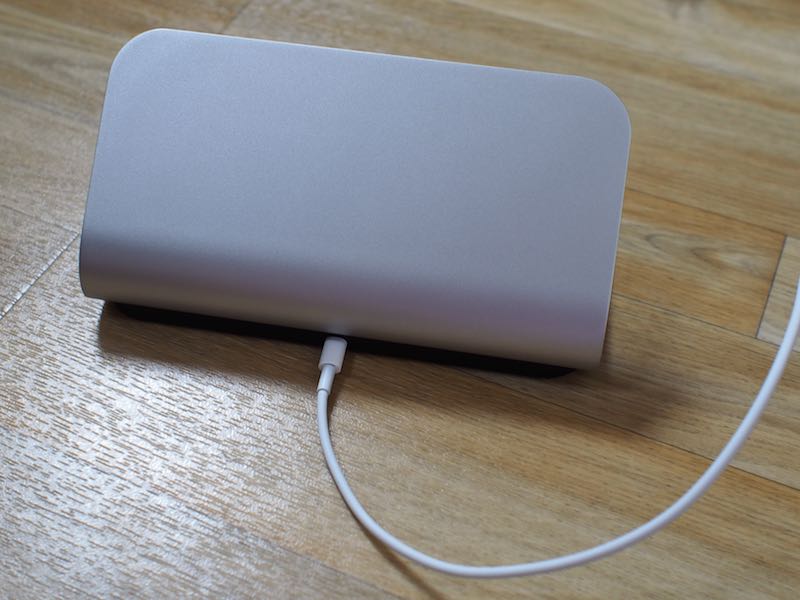 A plastic lip holds the iPad Pro in place, and a rubber bottom ensures the stand stays firmly in place on a flat surface made of wood, metal, granite, or other similar hard material. The iPad Pro rests against aluminum in the back, and while this didn't cause scratching during my limited testing period, it doesn't seem as ideal as a rubber coating to protect the aluminum shell of the iPad.
Read More "Logitech's 'Logi BASE' Stand Charges the iPad Pro Using the Smart Connector" »