Square has announced that its new NFC reader that enables small businesses to accept Apple Pay, Android Pay, and other contactless payments can now be purchased from Apple online or in stores for $49.
The reader is compatible with NFC-equipped smartphones, including the iPhone 6 or newer, and contactless Chip-and-PIN debit and credit cards based on technologies like American Express ExpressPay, MasterCard PayPass, and Visa payWave.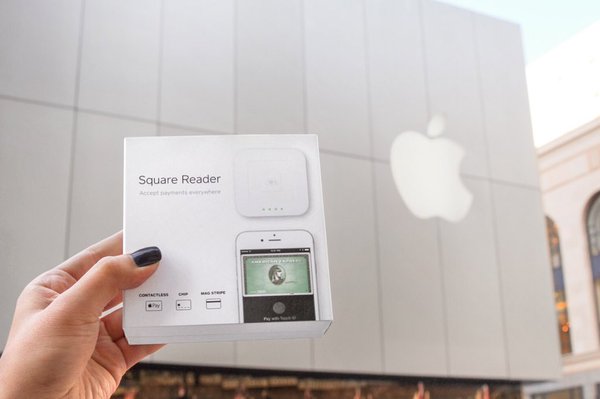 The small square-shaped reader functions like other NFC-enabled payment terminals, allowing users to wave an iPhone, paired Apple Watch, or contactless Chip-and-PIN card near the reader for a few seconds to complete a purchase.
Apple Pay is accepted at more than 1 million locations in the U.S., but its early rollout has mostly been limited to larger franchises. Square's new NFC reader, and similar products, will help expand Apple Pay to smaller businesses across the country.
Discuss this article in our forums

MacRumors: Mac News and Rumors – Front Page